Dedicated & Qualified Ocala Real Estate Agent
helping you find your dream home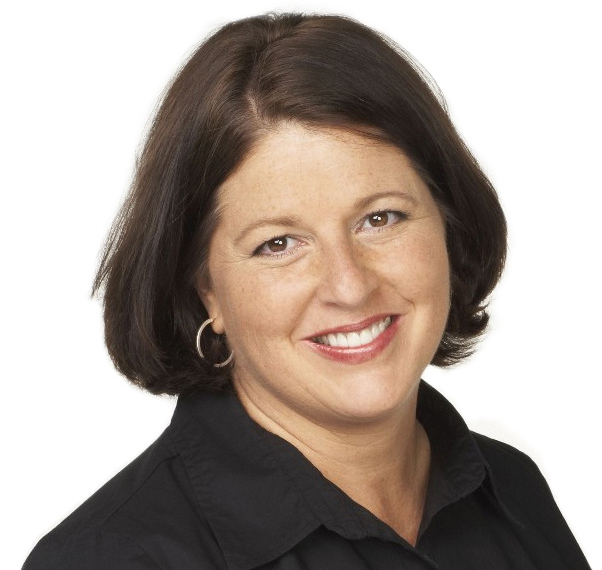 With a decade of experience in the field and my commitment to providing excellent service, I standout from other realtors. I am ready to dedicate as much time as you need to help you find the home of your desires. I'm determined to make the process of buying or selling a home a pleasant and hassle-free experience.
Living in Ocala for over 30 years has equipped me with the local knowledge of both the city and its environment. I'm familiar with the current market trends and know how to showcase your home in a way that will draw in the right buyers who will give you the best offers. Whether you are in a highly sought-after school district or near to medical facilities, I'm confident that I can help you present your home in the best light possible.
Find Your Dream Home
I'm offering the best services around to make your search for the perfect home faster, more affordable, and far more satisfying. You'll save both time and money, and I'm sure you'll find what you're looking for!
Selling Your Home
It doesn't matter why you've decided to put your home up for sale, my proven and dependable methods and familiarity with the Ocala area will make sure you get the top possible price for your house!
After living in Ocala, Florida, for 30 years, I can confidently say that it is a great place to call home. I know Ocala's has a small-town feel and a wonderful community spirit that makes it a great place to live. I can guide you to the perfect home or buyer, satisfying their needs because I know about all  the best places to shop, restaurants, theatres, school districts, medical centers, and more.
I am an expert negotiator. I'm always looking for the best deal for my clients and I'm always willing to go the extra mile to ensure that my clients get the best value for their money. With my extensive network of contacts, I'm also able to help my clients find the right property quickly and efficiently. 
I have been in the real estate business in Ocala, Florida for over 10 years now, and it has been an incredibly rewarding experience. The area is incredibly diverse, with a variety of different types of homes and neighborhoods. There are plenty of opportunities to buy and sell in Ocala. I've had the chance to work with a variety of clients and have been able to help them achieve their real estate goals.